Introducing the Globlin Hand-Sanitizer Dispenser by The Lair of Voltaire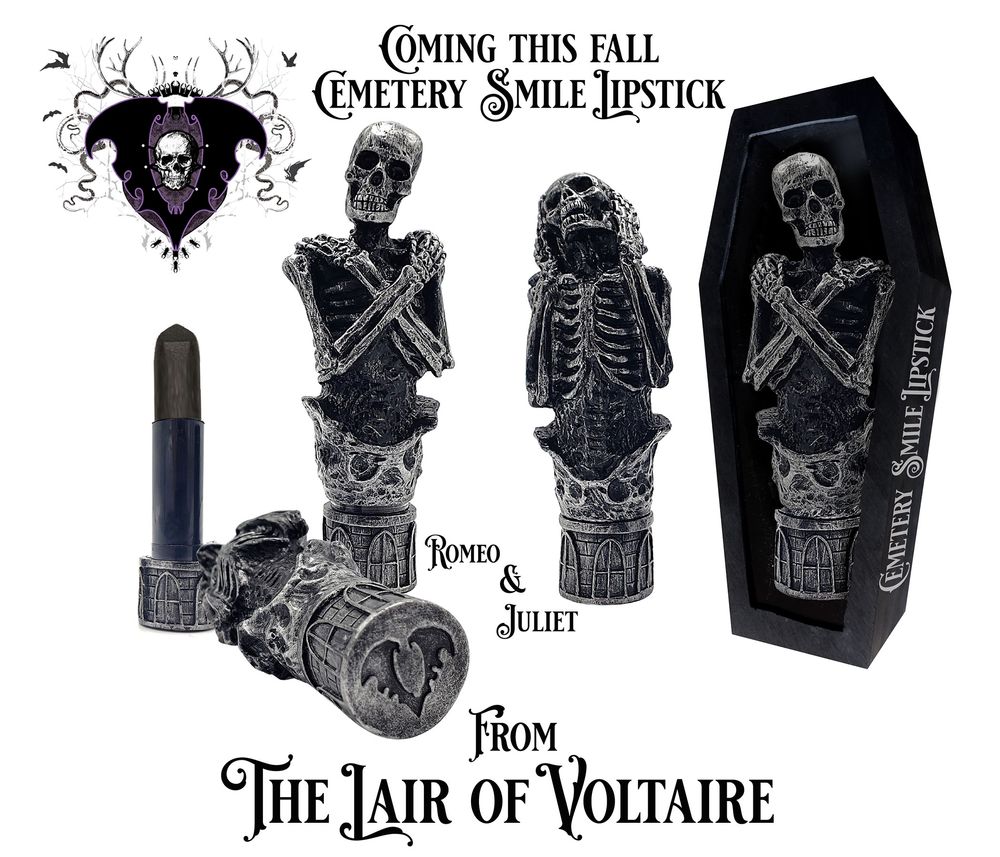 Cemetery Soap by The Lair of Voltaire
Scented Essential Oil Candles by The Lair of Voltaire
The Very Best of Aurelio Voltaire Volumes 1 and 2 CD Release!
Gothic Christmas Stockings are HERE!
The Black Labyrinth Poster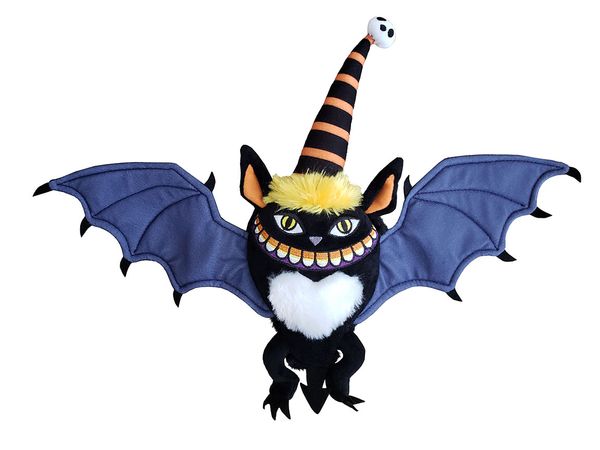 Candy Claws Plush toy (Midnight Flight Edition)
At long last, after years of being sold out, there's a new Candy Claws plush toy coming in time for Christmas! This version, the Midnight Flights edition is closer to Aurelio Voltaire's vision of the iconic character and is waiting to be snuggled by you!
Pre-orders are now open! To pre-order yours today click HERE!
You can also get The Legend of Candy Claws book anytime by clicking HERE!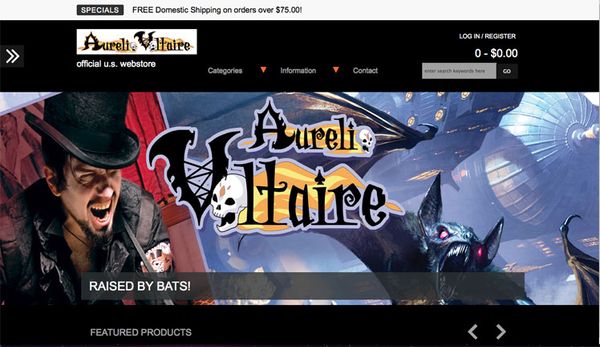 Voltaire Official US webstore now open!!!!
The nice folks at Isotank/Industry8 are now running the Voltaire webstore! You can now purchase many of the items that were available here at the link below. And now, CDs are available and many of them come signed!
click here: AURELIO VOLTAIRE OFFICIAL US WEBSTORE
Custom Search