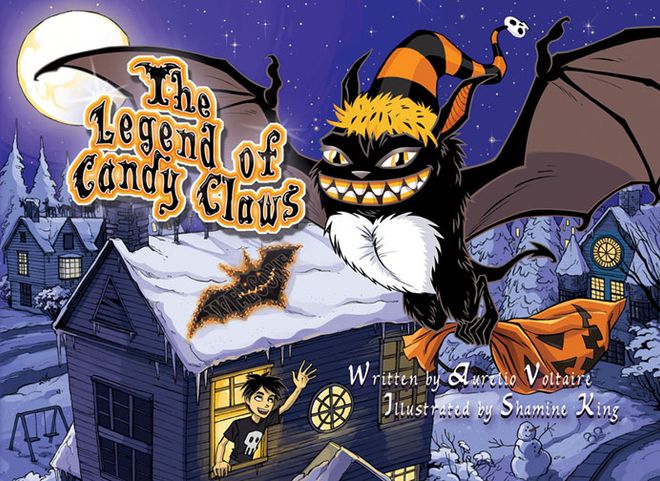 A giant bat steals candy from bullies on Halloween and delivers it to good little boys and girls on Christmas morning in this anti-bullying tale for children of all ages.
Written by Aurelio Voltaire
Illustrated by Shamine King

"Spooky, witty, bursting with heart!" - Caroline Thompson- screenwriter- The Nightmare Before Christmas 
 
"If Dr. Seuss and Dickens met Poe in a playground, the resulting collaboration might read like The Legend of Candy Claws, a sweet, creepy morality tale for kids, beautifully illustrated, endlessly charming and armed with an important, socially relevant message." - Fangoria Magazine
See below for sneak peeks from the book!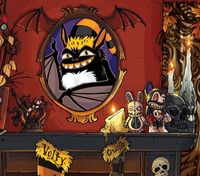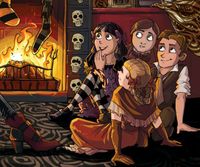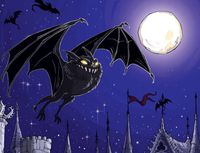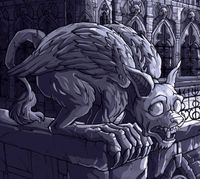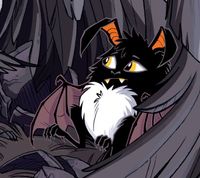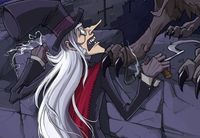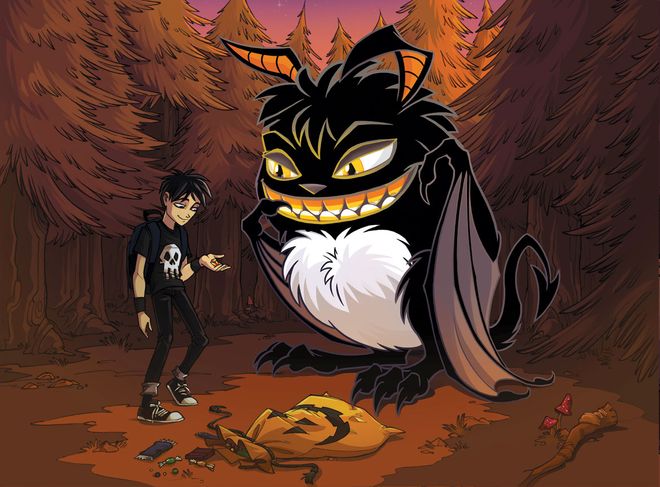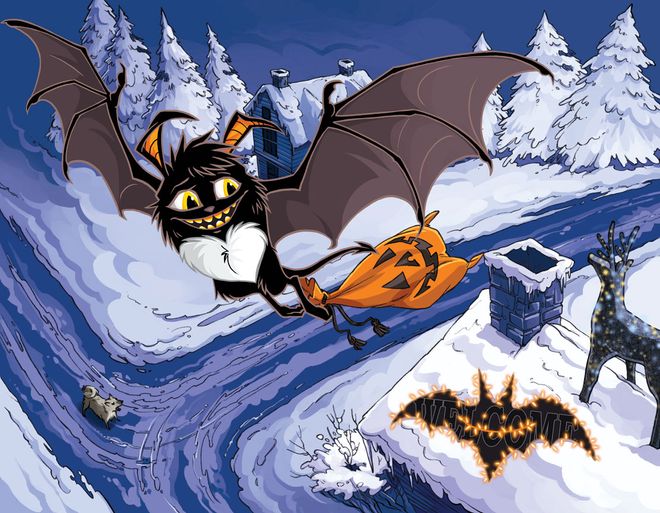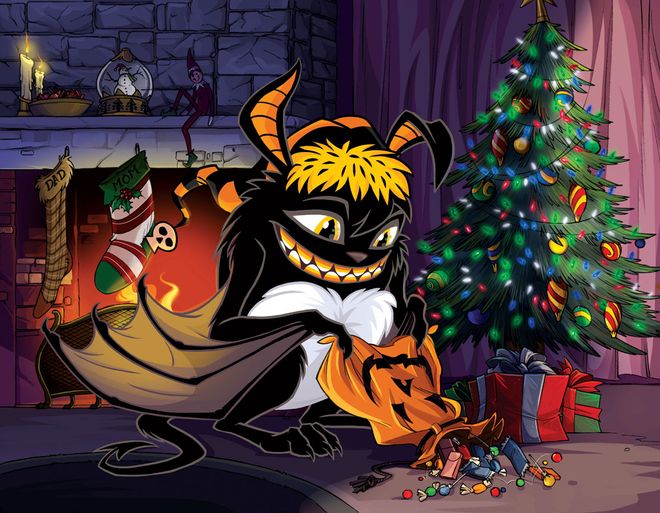 The first two stanzas:
"Long, long ago in a land that I know
almost too far away to believe,
began a great tale, I use to regale
the children on Christmas eve.
It tells of a creature with a curious feature
that sets him apart from the rest;
a great mighty gargoyle,
who was named, Hargoyle
for the heart shaped -patch on his chest."
Sign up for the mailing list to the right of this page, for updates on this book!
SORRY, the plush toy is now sold out!
AND... now you can, order a Candy Claws plush toy in the webstore: www.voltaire.net/store! They are shipping NOW!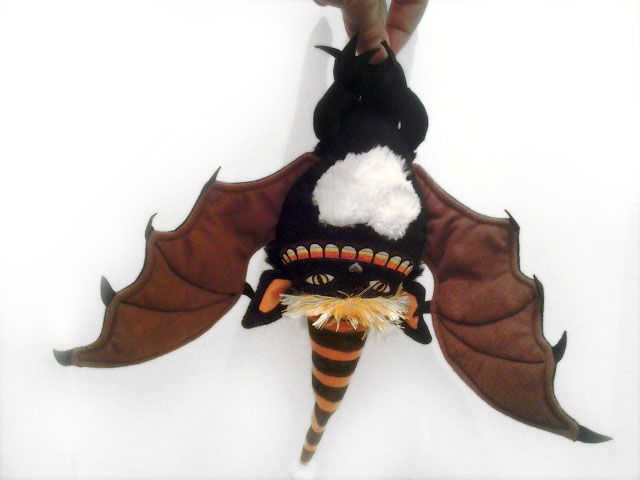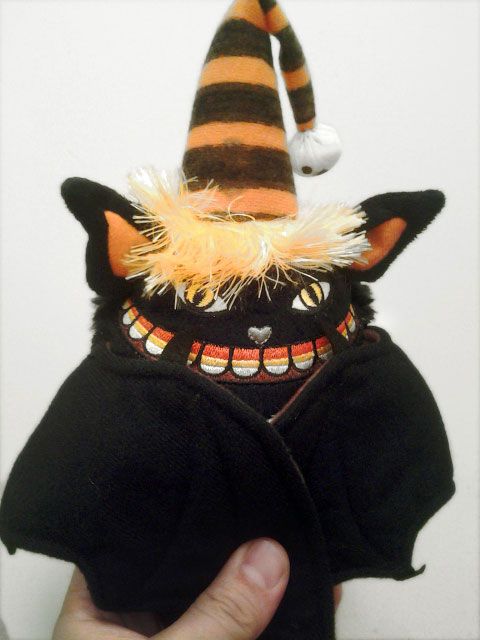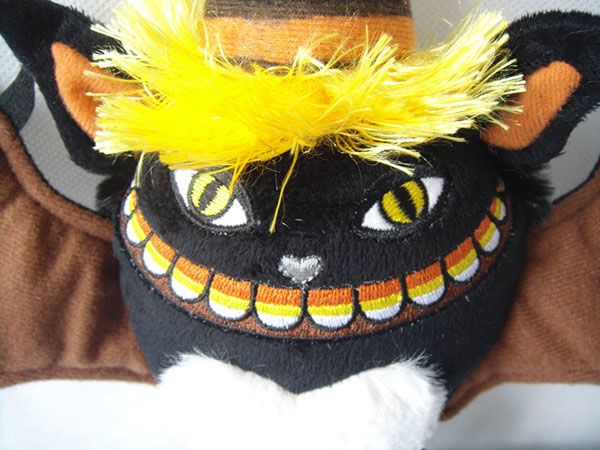 Previous events
HaVoK presents Aurelio Voltaire LIVE at Scout Bar DJ Naika Whisperwish All Ages Welcome Doors at 7pm With DJ Whisperwish
General admission and Table reservations available!
Voltaire's Self Run Social Networking Pages!
Search This Site And the Web
Custom Search